Our Services
We provide you to feel better which include Economical and Reliable Service, Clean Luxurious Cars,Experienced Drivers, Pay using cards or cash.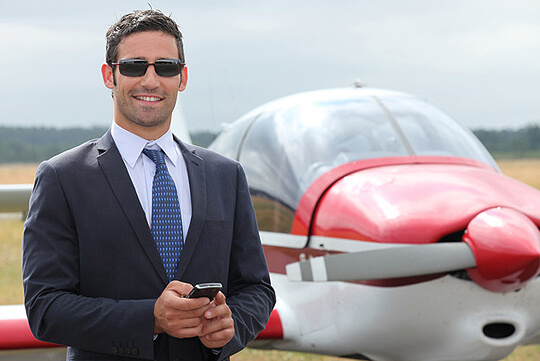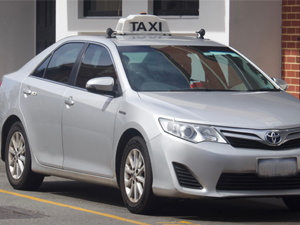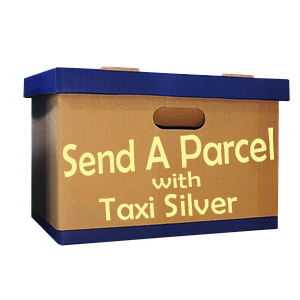 Airport Taxi Service
Taxi Silver is the dedicated and preferred taxi service providers in Melbourne. Through Airport cab service, passengers seize immaculate cars, excellent customer service and admirable cab drivers every time. Our professional cab drivers can perceive the suitable directions of customers destination.Our experienced cab drivers are well knowledgeable about the roads of Melbourne and can communicate flawlessly. Our cabs drivers believe in safe and pleasant driving. Melbourne Cab ensures passengers pleasant and comfort arrival at their destination in feasible time.
We are one of the most reliable and best taxi service providers in Melbourne. With Taxi Service Melbourne, you will get immaculate clean cars, excellent customer services and courteous drivers all the times, who knows that best possible route anytime of the day to your destination. All Taxi Service Melbourne driver are experienced and well versed with the knowledge of Melbourne and are best in driving and communication skills. We make sure that you arrive at your destination on time and in style.
Taxi Silver has its own standards of cars and drivers which makes it different normal taxi company. We got its own independent criteria of selection of cars and driver and every driver is trained to deliver best possible customer service in taxi business. Our every taxi and driver need to continuously maintain his very high standard of service, to being the part of our fleet. We are committed to provide safe, prompt and courteous service. Your satisfaction and safety is our top priority. We always welcome the feedback to improve our service
Corporate Taxi Service
For businesses, managing your busy working schedule alongside accounting requirements is a constant battle.
At Taxi Silver Melbourne, we have been working with businesses in the Melbourne and nearby suburbs subsequently, we have built an enviable partnership and relationship with hundreds of businesses in the London region.
Taxi Silver Melbourne offers a dedicated account service for businesses including corporate. Alongside the usual taxi runs for business owners and their clients to meetings and the airport, we also operate a very successful executive car service for those looking to travel in style.
Furthermore, our courier service helps businesses send and collect important documents. Whether you are a SME, sole trader or a corporate company, we have a solution for all your travel needs.
Parcel Delivery
Have you ever been in any of the following situations:
Have you ever been stuck in the office and need a document to be delivered ASAP?
Have you ever needed to get a package to a friend across town, but did not have the time, or a car?
Have you ever needed an important package delivered on a national holiday but delivery services were closed?
You can hire our taxi service to deliver an important package across town, or even across the state.
Our accommodating vehicle fleet includes; spacious Sedans, Minivans and 4×4 Utility Vehicles to handle Package Delivery of all sizes. Our professional team will ensure that your package delivery request is fulfilled, and picked up within 10-20 Minutes of your call, and delivered with expedited priority service within Just One Hour